ABOUT THE NEBRASKA JEWISH HISTORICAL SOCIETY:
The Nebraska Jewish Historical Society was founded in 1982 by Mary Arbitman Fellman and Oliver Pollak to collect, publish and display materials which pertain to the family, business and social histories of the Jewish Community of Nebraska and Council Bluffs. The NJHS is an agency of the Jewish Federation of Omaha.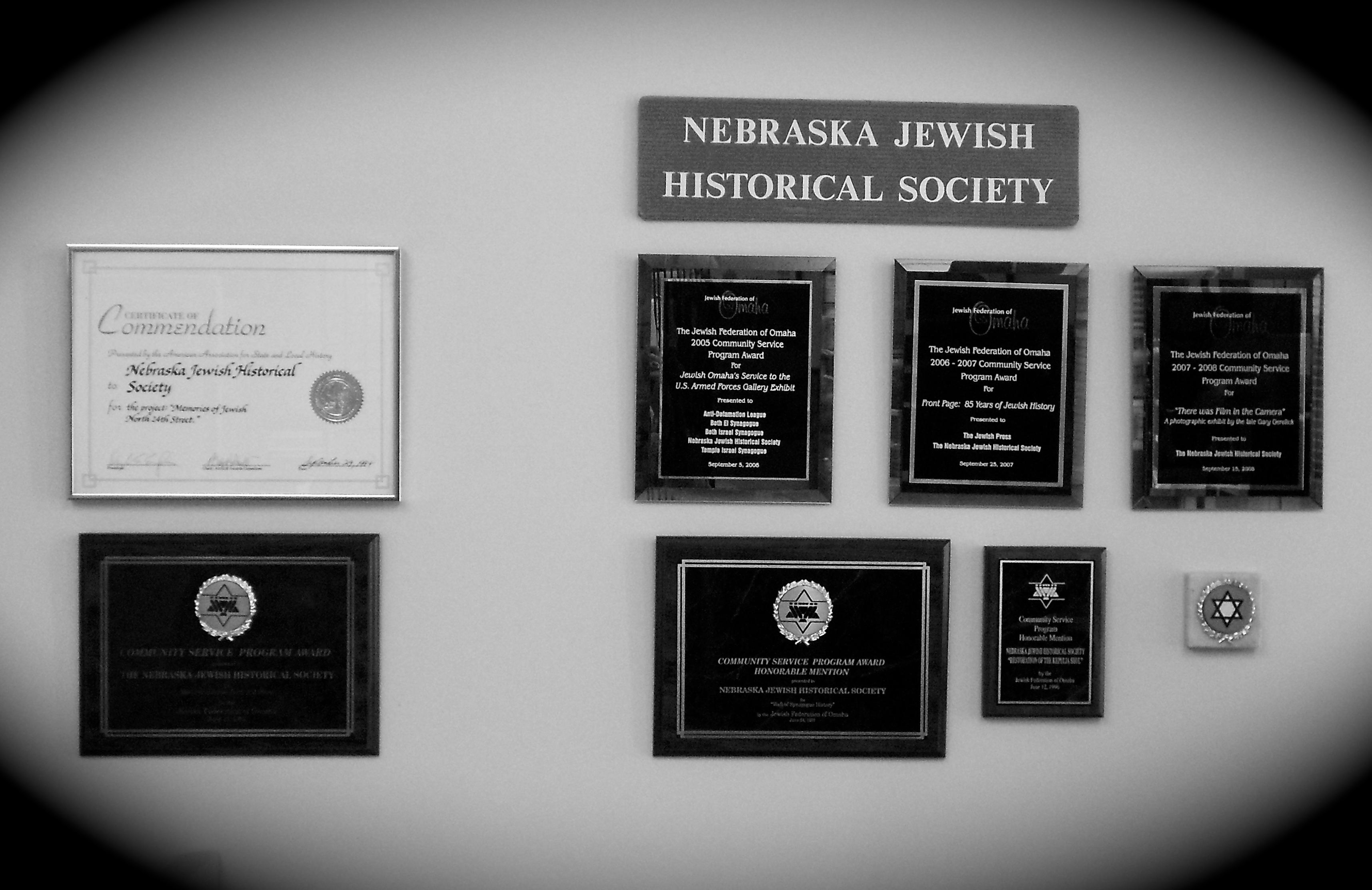 Remembering the Past to Preserve the Future
History
Achieves
Exhibits
Collections
Learn about all the ways you can participate in our story!